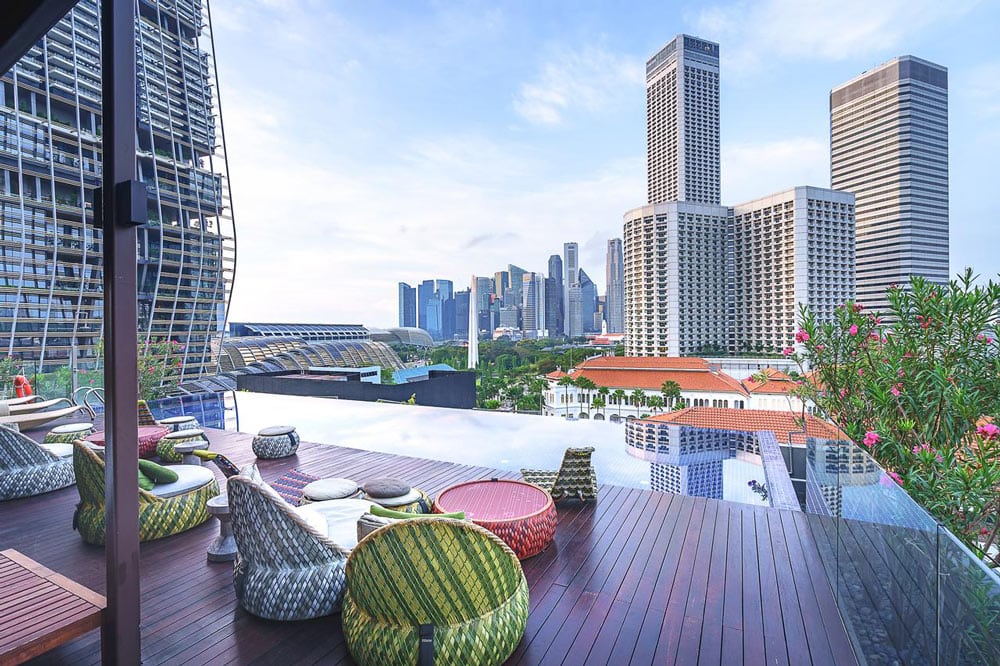 MESRC is having the 3rd Staycation Subsidy Scheme starting from 1 October 2021 to 31 December 2021 (3 months duration). We have appointed 25 Singapore hotels to provide Staycation Subsidy Scheme for staff who book their staycations between 1 October 2021 to 31 December 2021. There will 17 hotels from the previous scheme (back by popular demand) and 8 new hotels added for staff to enjoy a different staycation experience.
Each eligible staff is only allowed to claim a one-time subsidy of $50.00 nett for their Staycation on a first-come-first served basis at any of the 25 appointed hotels. Upon reservation, staff should clearly indicate in their email to the hotel staff if they have utilised the claim before in the other appointed hotel.
Staff must book with one of the 25 appointed hotels and is amongst first 100 bookings with the appointed hotels to be eligible for this subsidy. Staycation is for new booking made with appointed hotels from 30 September 2021 and for stay from 1 October 2021 to 31 December 2021. Staff must be present with their MOE staff pass to check-in at the hotel for verification (no proxies allowed).
The Singapore Rediscover Vouchers cannot be used together with this subsidy scheme at all appointed hotels.
Updates as of 30 November 2021:
1) Subsidy scheme fully redeemed at Oasia Resort Sentosa, Marina Bay Sands and Park Royal Collections, Marina Bay. Any new bookings at these three hotels will only enjoy corporate rates without any subsidy. Please that the bookings are subject to rooms availability.
2) AMOY Hotel will be having SHN accommodations starting from 1 December 2021.  For the safety and well-being of guests, they will cease all MOE staycation reservation bookings for the month of December 2021. MESRC had removed AMOY Hotel's packages from our website on 30 November 2021.

View the Staycation Offers  View the FAQs