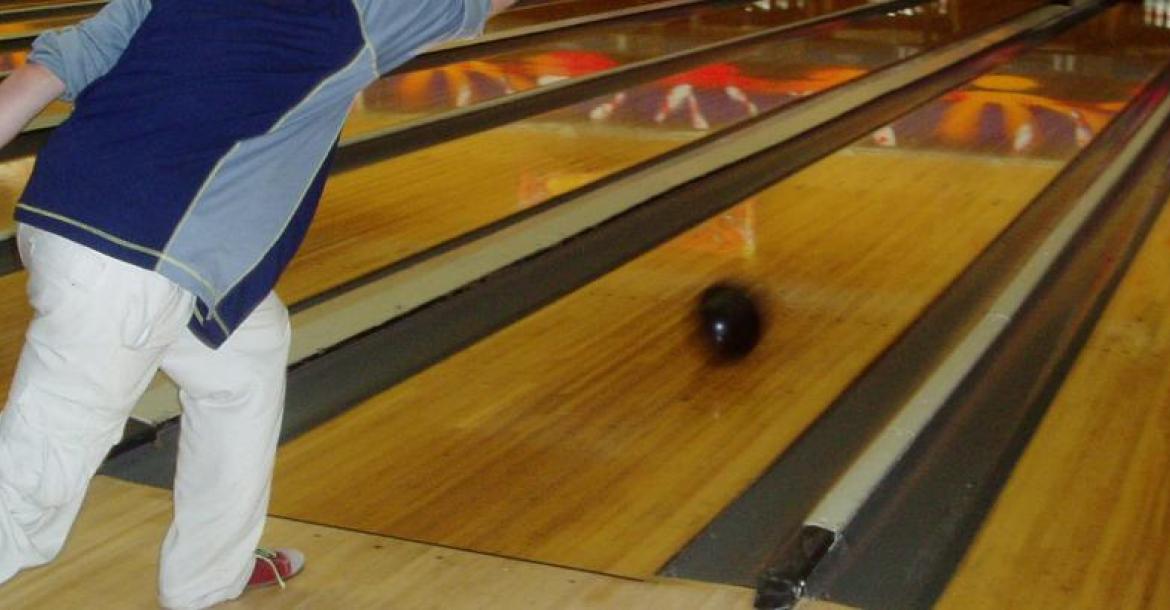 MESRC is organising Inter-School Bowling Championship 2023 on Sat, 11 Nov 2023 (9am to 11.30am). 
Below are the information that needed to upload on the registration portal:
Limiting to only 18 teams for this year
This tournament is meant for school staff in schools only
Entry fee per team is $50.00
Registration is based on 1st come 1st serve only
Each school is only allowed to send a maximum of one (1) team
Each team shall comprise a team of 4 bowlers with at least 1 female bowler and must be from the same school.
Open to all MOE staff only and they must be from the same school.
Independent or Specialised Independent Schools, Specialised Schools, NIE trainees, MOE Seconded staff and MESRC Associate & Corporate members are not eligible to join.
LOGIN AND REFRESH THIS PAGE TO REGISTER
After submitting this form, please proceed to make your payment at https://www.mesrc.net/product/67
 CLOSING DATE: 27 Oct 2023