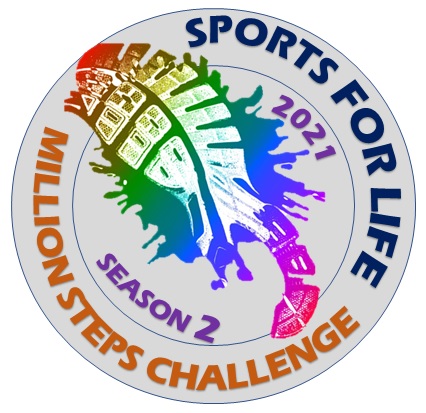 The Sports for Life (SFL) Fitness Assessment (Walk or Run Test) will not be organised this year in view of the current Covid situation. As a replacement, MESRC is organising the Sports for Life Million Steps Challenge 2021 Season 2. Please note that as we are starting the challenge earlier from 18 July 2021 instead of 1 August 2021, the end date is on 25 October 2021 for the 100-day duration not 8 November 2021.
This event is for all MOE Staff (except staff from Independent or Specialised Independent Schools, Specialised Schools, NIE trainees, MOE Seconded staff, Flexi-Adjunct & Contract staff), MESRC Associate and Corporate members. This is because the budget provided by MOE to MESRC is computed based on the established posts in Government and Government-Aided schools.
If you have any queries about this event, please email to [email protected] or contact 6460 9863.